Posted by
admin
on Mar 15, 2018 |
Comments Off

on Encounter of Osama bin Laden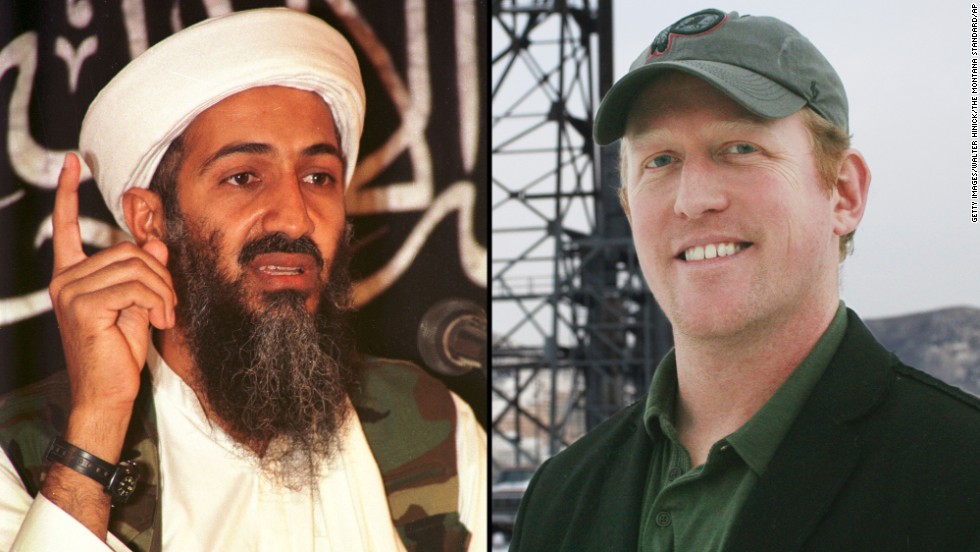 Many Pakistani people started to follow Vedic Astrologer Anirudh Kumar Mishra passionately after his famous prediction about terrorist attacks in Pakistan turned out to be true but was off only by a day.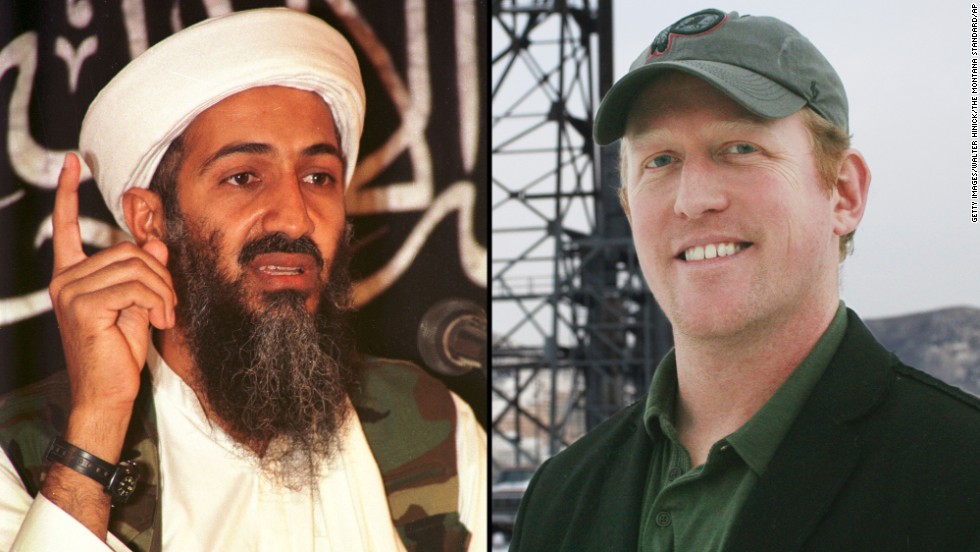 A Twitter handle purported to be of a Pakistani person asked Mishra a question that what was his first prediction which turned out to be true but contained error of day. To this, Anirudh Kumar Mishra replied that his prediction about Osama bin laden had come true in 2011. He admitted that he had not taken the name of Osama bin Laden in the prediction but he ad clearly hinted the occurrence of a major shootout.

After his making of this prediction, Osama bin Laden was shot dead on 2nd May 2011.