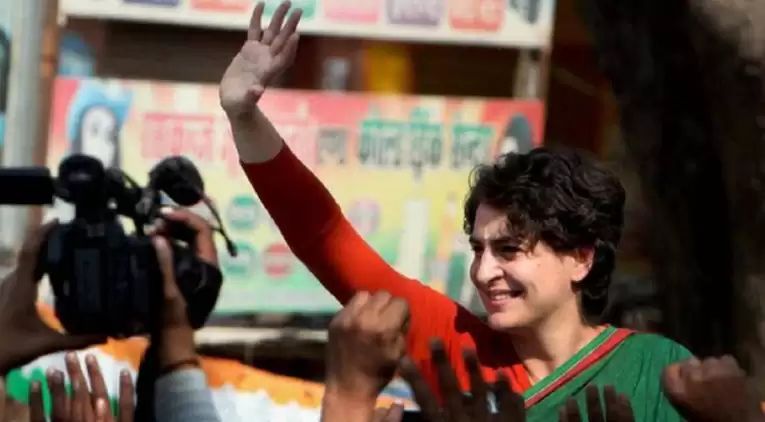 On 23rd January, 2019, Congress appointed Priyanka Vadra, Congress President Rahul Gandhi's sister, to the post of General Secretary for Uttar Pradesh East region. Her entry was projected as a master stroke and she was expected to revive the lost fortunes of Congress not only in UP but across India, and improve its performance in upcoming Lok Sabha elections. Many people compared her charisma to that of the former Prime Minister Indira Gandhi. She was to take charge in first week of February.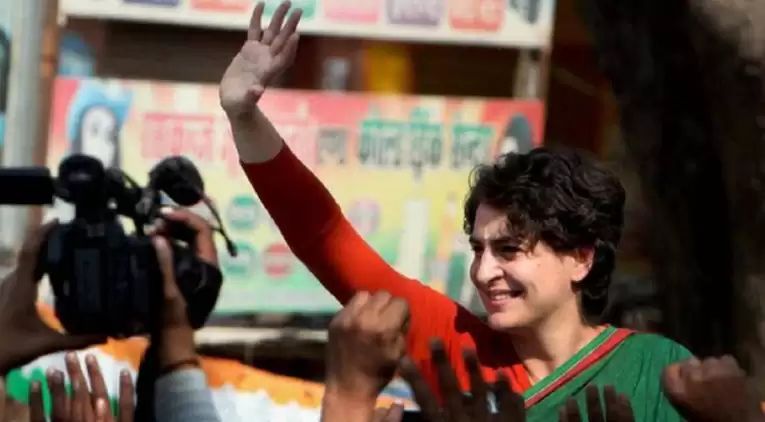 On the same day, Vedic Astrologer Anirudh Kumar Mishra tweeted that the time of Priyanka's entry into politics was not auspicious and claimed that she should have waited till 13th February to take the charge.
Priyanka lead Congress campaign and held several rallies. She even campaigned in Congress bastion Amethi from where her brother and Congress President Rahul Gandhi was contesting. However, as results came out, it became evident that the efforts of Priyanka could not convert into seats. Mishra again tweeted after the results of Lok Sabha elections that his prediction on Priyanka's entry was not off the mark. Factually, even the Amethi seat could not be saved.